Who We are
Kaminari Group is based in Bali — Indonesia with expertise in managing culinary establishments. We master in creating, innovating, and maintaining reputable restaurants through excellent Japanese style service and great food in order to create the most pleasant experience for all of our guests.
OUR MISSION
Putting all of our heart in everything we do, we aim to create individuals that values creativity, passion and leadership to provide the best quality in food and service.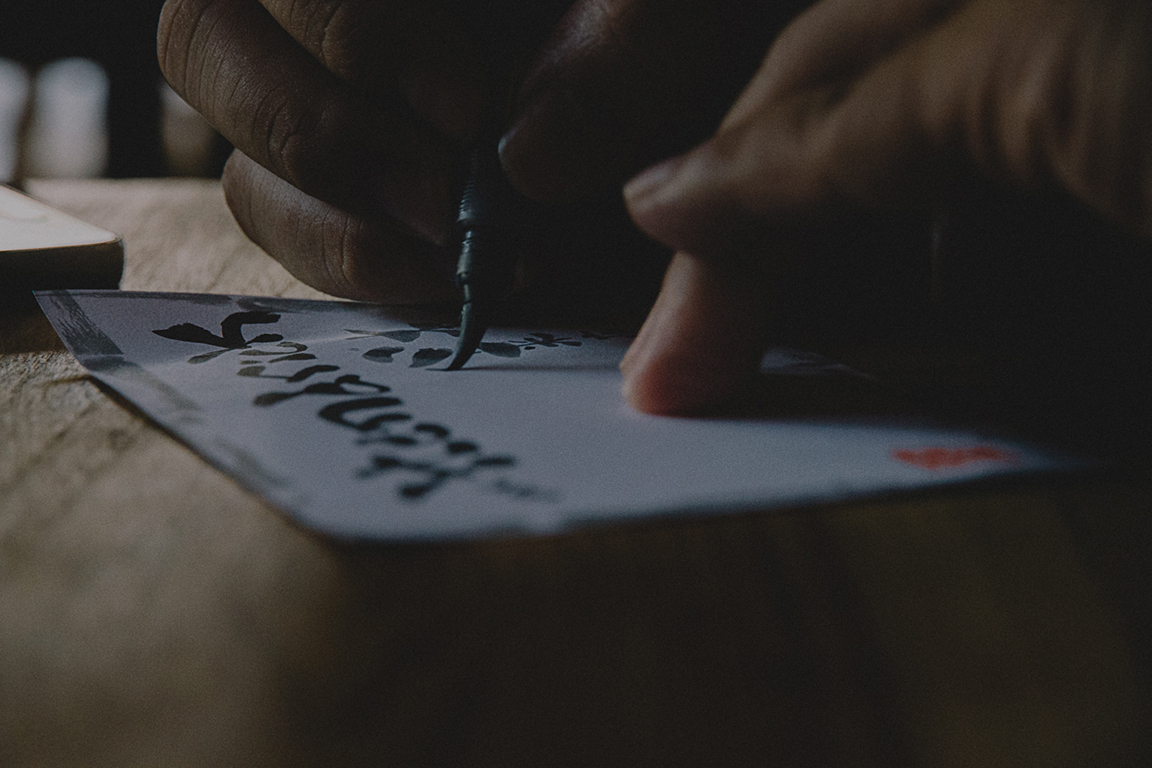 ESTABLISHMENTS
We aim for a unique and unforgettable experience in each and everyone of our restaurants with the flare in service that makes us who we are.
RAYJIN
Since 2013, Rayjin has been serving delicious fusion Japanese teppanyaki straight from the heart. Adjusting to Western and local taste, Rayjin uses well-chosen and high quality raw materials. All cooked and served right in front of our guests.
DAHANA
A family operated Japanese diner. Dahana combines traditional Japanese techniques and recipes with fresh local ingredients. Open from lunch to dinner, Dahana has been serving Japanese home cooking meals for the locals and tourists in Petitenget neighbourhood for the last 10 years.
KAJIN
Kajin is a small restaurant with no more than 18 seats. Using mostly local and fresh ingridients, Kajin offers a wide range of contemporary sushi and new style sashimi. The limited seatings means Kajin highly focuses on intimate interaction to deliver immaculate services.
FŪJIN
In collaboration with Biko Group – Jakarta, Fujin is another Japanese dining experience serving modern style Teppanyaki using only the finest ingredients. Fujin focuses on serving distinctive dishes without neglecting the aesthetic aspect. It is also known for its Japanese whiskies and artisanal cocktails that forms unique culinary experience.
MUSUBI
Situated perfectly in the heart of Canggu, Musubi Modern Japanese Kitchen is the newest addition to Kaminari Group as the first Japanese modern café in Indonesia offering Japanese inspired all day brunch, coffee, and Pan-Asian izakaya. Musubi will be providing a family-friendly and warm café ambiance along with a great Omotenashi service to create a memorable dine experience.
KINJO
Kinjo is the newest concept by Kaminari Group and the first in Bali that focuses on Kakigori. Each Kakigori is carefully made using pure ice blocks and fine ingredients and flavors created by our very own Chef Rui Yamagishi.
KAMINARI CATERING
Kaminari Catering is the newest addition to Kaminari Group services delivering authentic Japanese cuisines presented with both traditional and modern styles. We offer impeccable service along with hand crafted menus creatively curated by all of our outlets to cater for special occasions and events in Bali.
Online booking is powered by Chope
Bookings are available for Rayjin, Kajin & Fujin.
For Dahana & Jin Jin customers are attended on a first come first serve basis unless there are special circumstances.
Terms & Conditions Apply.